Via Scoop.it – Business Culture and Innovation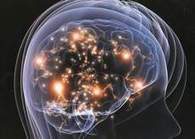 Are your children in a factory model school?
"This assembly line, test prep system doesn't prepare today's children to what the best job employers are already seeking…they won't be able to compete on a global employment market".
"The best jobs will go to applicants who can think. By Dr. Judy Willis, M.D., M.Ed".
http://www.psychologytoday.com/blog/radical-teaching/201104/whose-children-will-get-the-best-jobs-in-the-21st-century